FEATURED
Latest
Media News
TV Channel
TV Shows/Movies
Sony YAY! to Air " Naruto " Japanese Anime TV Series in India in Hindi Dub
Summary
It will also air in multiple audio feeds on Sony YAY ! Sony Pictures Networks India's (SPNI) kids channel Sony YAY has Announced via a Television Promo that They have acquired the TV broadcasting Rights of one of the best […]
It will also air in multiple audio feeds on Sony YAY !
Sony Pictures Networks India's (SPNI) kids channel Sony YAY has Announced via a Television Promo that They have acquired the TV broadcasting Rights of one of the best shonen Anime series , " NARUTO" in India after witnessing the overwhelming response to Dragon Ball Super on Cartoon Network India. Sony network india's Movie channel , Sony Max is currently airing the coming soon promo of the series on its platform.There is no word yet on a specific premiere date for The series.
About Naruto :-
The series follows the Journey of a 12 years old orphan boy named Naruto Uzumaki ( with the Nine-Tailed Fox 力 spirit who once wrecked havock in konoha 12 years ago locked inside of him by the Fourth Hokage ) & How his selfless & never-give-up attitude propels him towards the path of greatness & to becoming a Hokage of Hidden leaf village oneday !
Don't forgot to Catch the action dose of Naruto only on Sony YAY !
ABOUT SONY YAY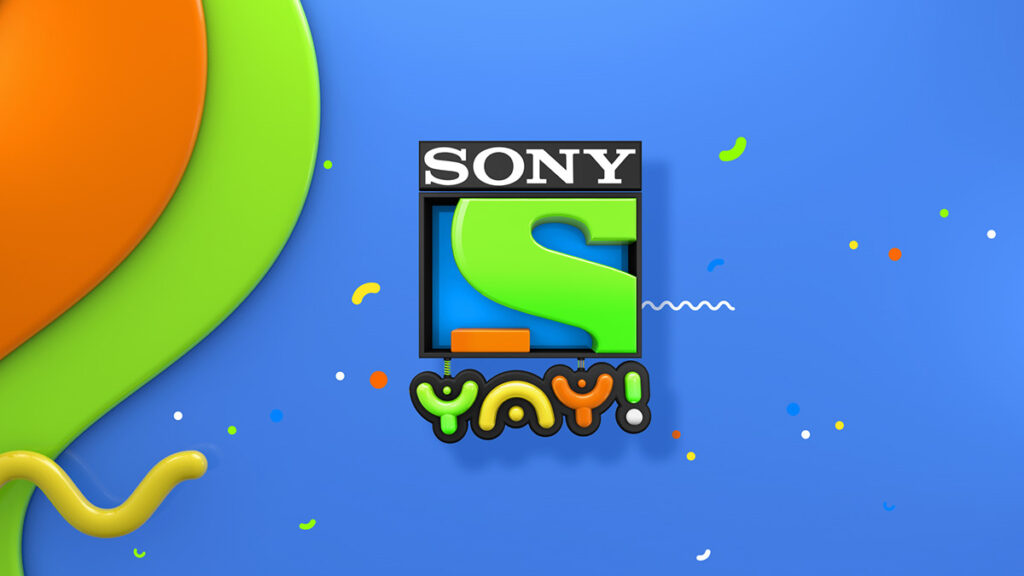 Sony YAY! is the first kids offering from Sony Pictures Networks, India. Its vision is to be a part of kids' everyday lives through various endeavours. A channel targeted at kids aged 2 – 14 years, Sony YAY! is here to set new standards and benchmarks in kids' entertainment. The channel's content is unique, fresh and relatable and is produced in India. The channel, within one year, produced 6 original shows which include Honey Bunny ka Jholmaal – a slapstick comedy with hilarious adventures of an odd team of pets, Paap-O-Meter- a unique laugh-out-loud ghost comedy and KickO and Super Speedo – a tale of a super-kid and his futuristic gadget car who are out to save Sun City and Guru Aur Bhole – a musical comedy, etc. Available in Hindi, Tamil, Telugu, Bangla, Marathi, Malayalam and English. Sony YAY! is the first kids' channel to be available in 7 languages. The channel has entered into licensing and merchandising, making their endearing characters a part of kids' lives wherever they are.
#SonyYAY #sonyYAYAnime #NarutoonsonyYAY #Narutoinhindi
#AnimeNewsIndia #animeindia