FEATURED
Latest
Media News
OTT Platform
TV Channel
Downfall of Animax India & the future of Anime industry in India with " Playverse " & more !
Summary
5 years ago on April 18 , 2017 , Animax ceased its broadcasting transmission in India on Television  and was replaced by Sony Yay Before We have netflix , Amazon prime , crunchyroll , muse india or Muse Asia […]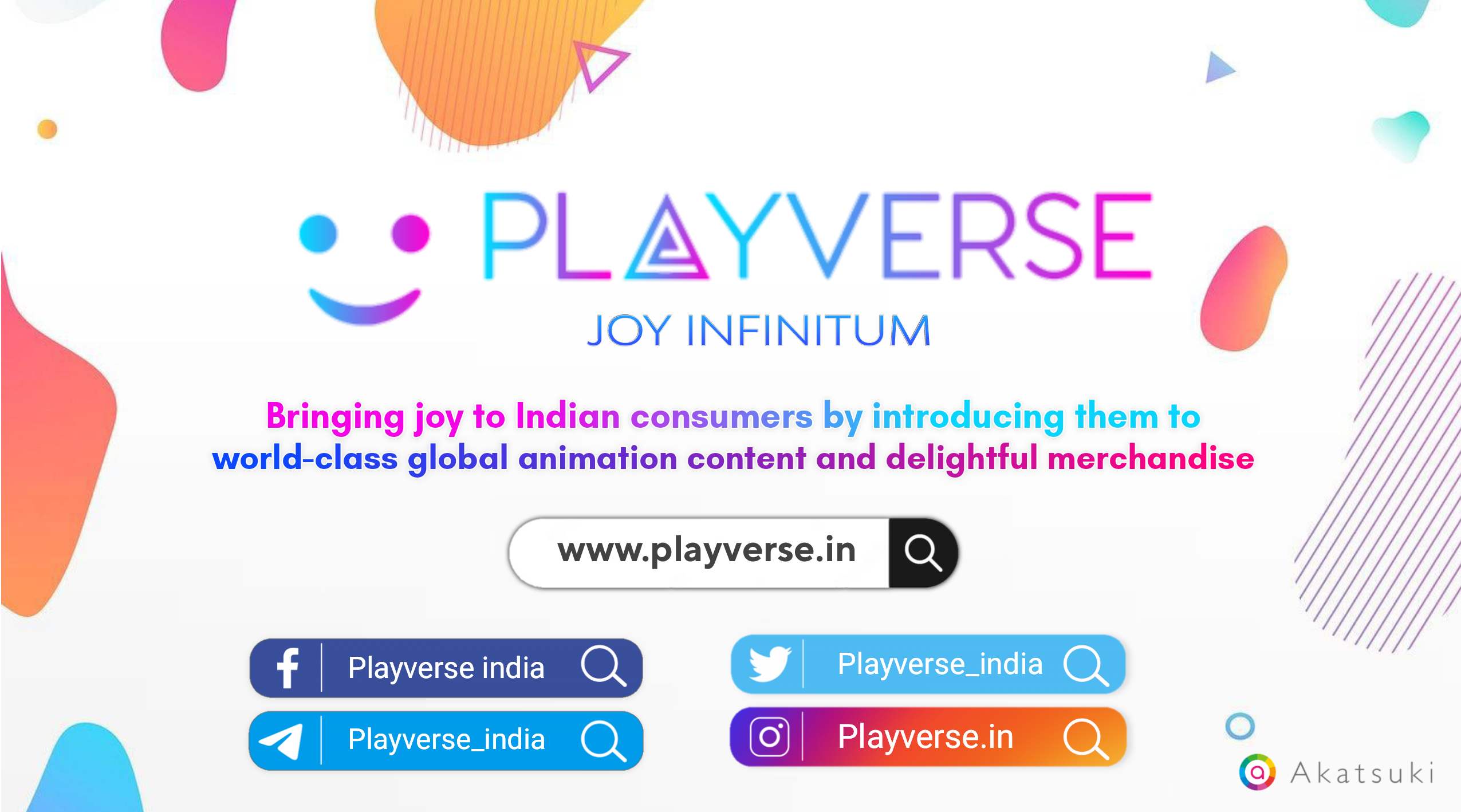 5 years ago on April 18 , 2017 , Animax ceased its broadcasting transmission in India on Television  and was replaced by Sony Yay
Before We have netflix , Amazon prime , crunchyroll , muse india or Muse Asia & Ani-One asia , we got ourselves backed by animax asia for daily Anime consumptions for 13 years from 2004 to 2017.
It was the first pay tv channel in India who gained a certain community of loyal anime fans by introducing them a lot of exciting kids content along with the popular Shounens and mature Contents in order to break the stereotype- "Animes are for kids" where others were just ignorant about it.
Then what went wrong ? Why did this fail ??
ANIMAX stopped broadcasting on major DTH platforms  because it could no longer pay the carriage fee to the providers but it was still countinuing on local cable tv providers. In 2016, ANIMAX India made its return to Tata sky but only to be wasted.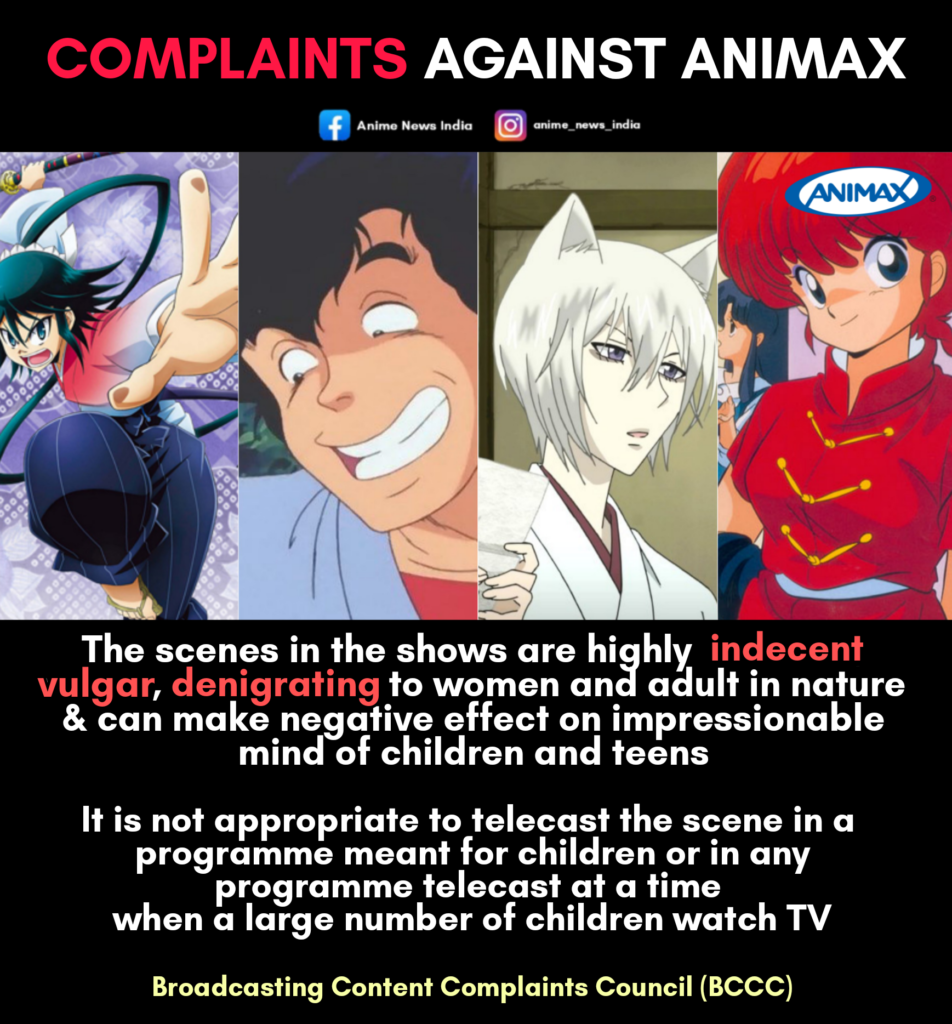 It also got many compaints against it at BCCC ( Broadcasting Content Complaint Council ) because of some of its contents like City hunter , ranma 1/2 , mushibugyo…etc for being highly indecent,vulgar, denigrating to women and adult in nature. It was not appropriate to show such scenes in an animation programme which bears no disclaimer for viewers' discretion and apparently is meant for children. It should not be telecast when a large number of children watch TV.BCCC had issued a Notice to the channel and called it for a Hearing. in defence the channel said In its written submission, the channel said it catering to a mature audience despite being available on kid's genre. IBF/ BCCC also didn't accept channel's defence it clearly violates IBF's Self-Regulating Guidelines and the Programme Code.
It should not be"categorised" as a children's channel, but rather as a General Entertainment Channel ( in SEA , it is under GEC Catagory instead of kids ) but the company kept it under kids genre in all Distribution platforms.Anyways Animax had hard time in surviving in India. there might have been a chance that the channel may flourish if they would have promoted it more of audience appealing Contents but SPN ( Sony Pictures Network) didn't really focus on it & blamed the channel for its poor performances.
Actually The time the channel launched was just not right.Because of unavailability of internet or lack of knowledge on Indian market & the sudden move to break the stereotype :- " Anime is only for kids " at that time , It didn't read the audience well.
But now the times have changed and  the Indian otakus and weebs have increased exponentially as compared to last few years.Now we have some free anime sources like Muse India , Medialink's Ani-One asia along with paid service like netflix for our daily Anime consumptions. They also deliver us a lot of exciting Best of Best titles with simulcast the same day as Japan titles to their hard-core fans.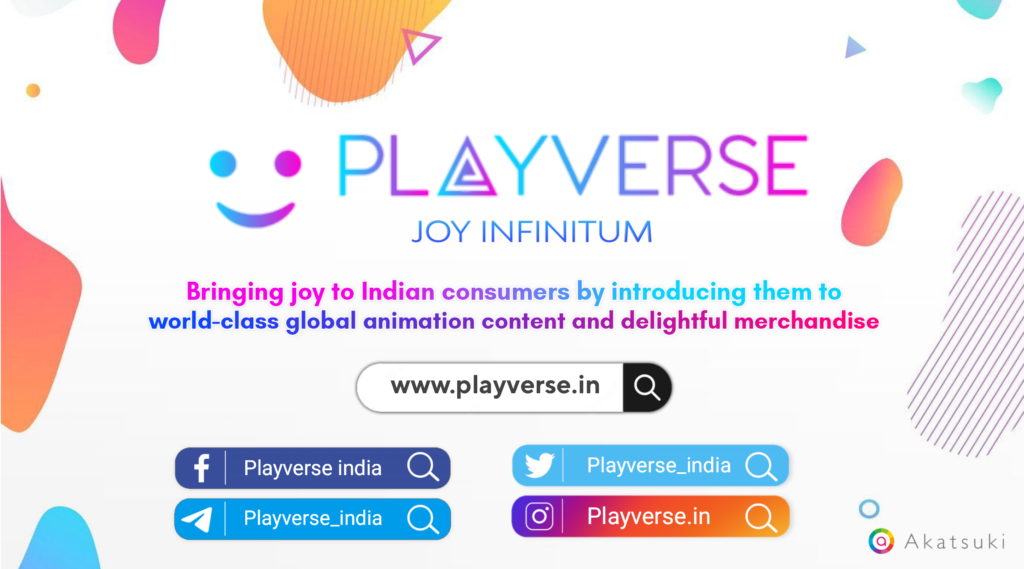 For hindi dubbed anime consumers , now Playverse India is going to launch some of Best of global animes for Dubbed fans soon.PlayVerse aims at localizing global anime content into regional Indian languages on Various distribution platform as well as offers toys merchandising in India. They also plan to bring their own OTT platform like crunchyroll, netflix at reasonable price. The reason why Animax failed like Lack of mature Audience, issues of Connectivity & lack of Promotions  won't be issue for them to increase the value of their business in India. Now because of availability of internet at  the cheapest price  every news travels like wildfire and It's the first company who really interaction with their audiences on their social media platforms like telegram , facebook & instagram handles for collecting feedbacks of Anime fans for improvement of their services.
Regarding Promotion issue , the Anime fans come forward to solve the issue by continuously sharing the news or promoting it on their Facebook accounts , YouTube channels & instagram. Because of this , More audiences are connecting with it.
#AnimeIndia #playverseindia #playverseanimeindia
#animaxindia
#animeforeveryone