FEATURED
Latest
Media News
TV Channel
TV Shows/Movies
Sony YAY Relaunch "Obocchama Kun" Anime Series in India
Summary
Sony yay Premiered this japanese Animation TV series on March 15 at 7:30pm It's has been a long time since Animax ( Now Owned by KC Global Media ) got replaced by Sony India's Newly introduced Kids TV channel Sony […]
Sony yay Premiered this japanese Animation TV series on March 15 at 7:30pm
It's has been a long time since Animax ( Now Owned by KC Global Media ) got replaced by Sony India's Newly introduced Kids TV channel Sony yay in 2017.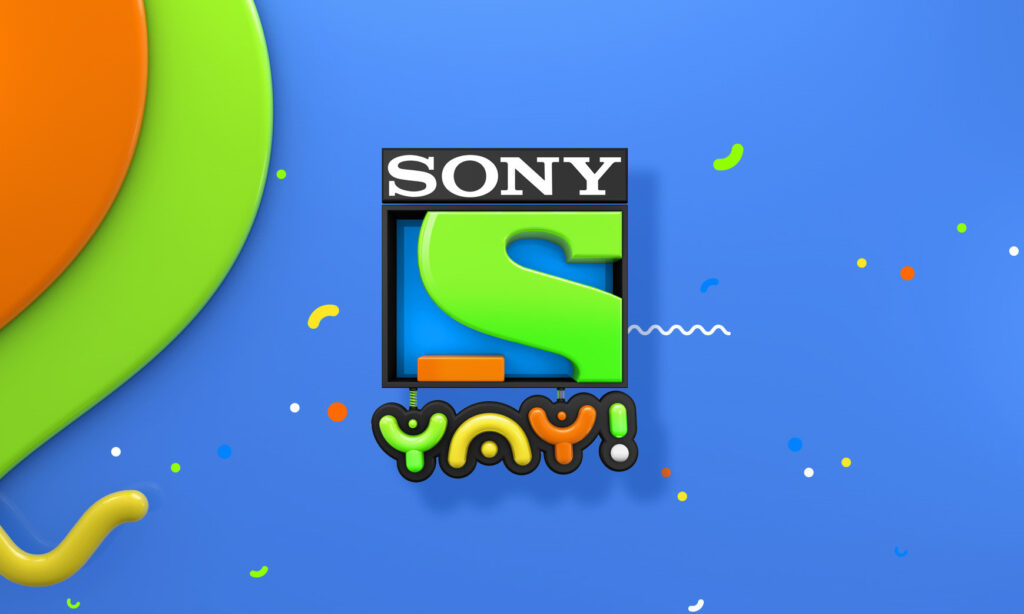 Many Anime fans demanded Animax back on TV from Sony after it was abruptly rebranded to Sony yay in April , 2017 but Sony india decided to put the channel as a premium subscription on its OTT Platform ; Sony liv but it was available on the platform until 2020 as it's taken down or pulled out from the service by the executive after it's being Owned by KC Global Media in 2020.
But now Sony yay has finally Decided to bring japanese Animation on TV!
Yes, Popular Kids Entertainment channel, Sony YAY has now acquired rights to air Obocchama Kun anime series in South Asia , which was among the most popular animated kids series in India back in 2012-2014.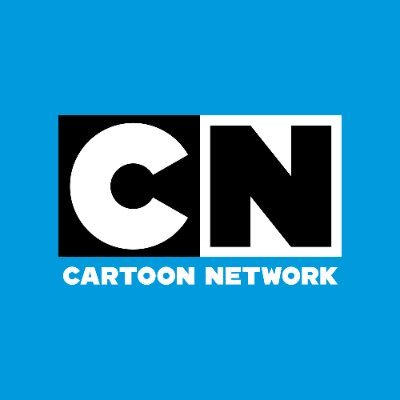 Warner Media's Cartoon Network India was first Premiered this series on February 11 , Mon – Fri at 5:30pm in 2013 but later it was shifted to its Sister Channel Pogo TV.
About Obocchama Kun ( TV Anime Series )
Denenchofu Elementary School is a prestigious institution attended by the richest and brightest students in Japan. Chama Obo, or Obocchama-kun, is heir to the Obo Group, a multi-million-dollar financial group; and the haughty rich kid has recently been accepted into the school. With a doting father that is always treating him like a prince, you'll laugh out loud and scratch your head at all the strange interactions Obocchama-kun has with his friends.