Entertainment
FEATURED
Latest
Media News
YouTube channel
Muse Asia to launch Muse India YouTube channel for Indian Anime Viewers in April , 2022
Summary
Muse India will be live on YouTube on April 3rd , 2022 ! Southeast Asia's as well as South Asia's Anime licensing company Muse Communication famously known as Muse Asia has announced that they are going to launch a new […]
Muse India will be live on YouTube on April 3rd , 2022 !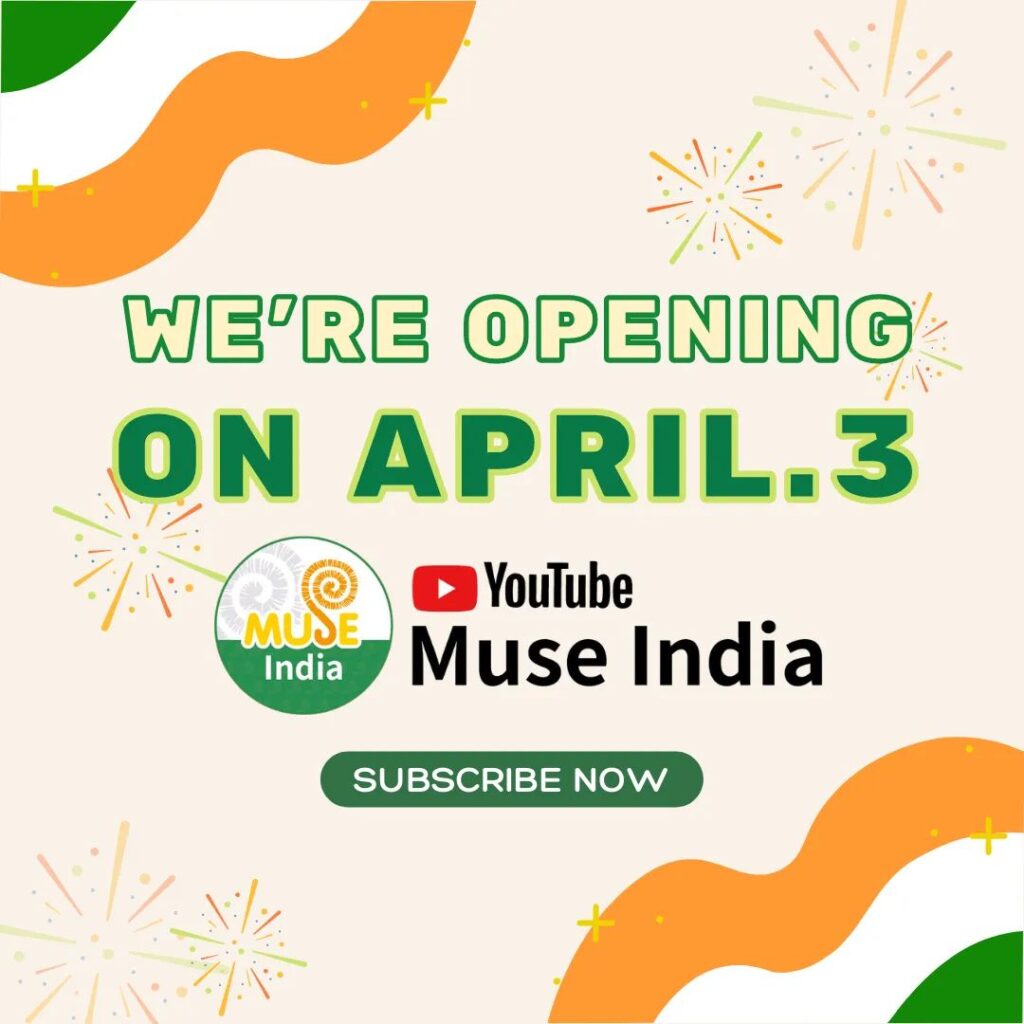 Southeast Asia's as well as South Asia's Anime licensing company Muse Communication famously known as Muse Asia has announced that they are going to launch a new YouTube channel for called " Muse India " , a sister channel to its main YouTube channel " Muse Asia " especially for its Indian Anime watchers on April 3rd , 2022 .
The channel is advertising The Titles which are going to be uploaded on Muse India YouTube channel at the time of launch on April 3 will be KAGUYA SAMA : LOVE IS WAR ! , BOFURI & SABIKUI BISCO which are already available on main Muse YouTube channel.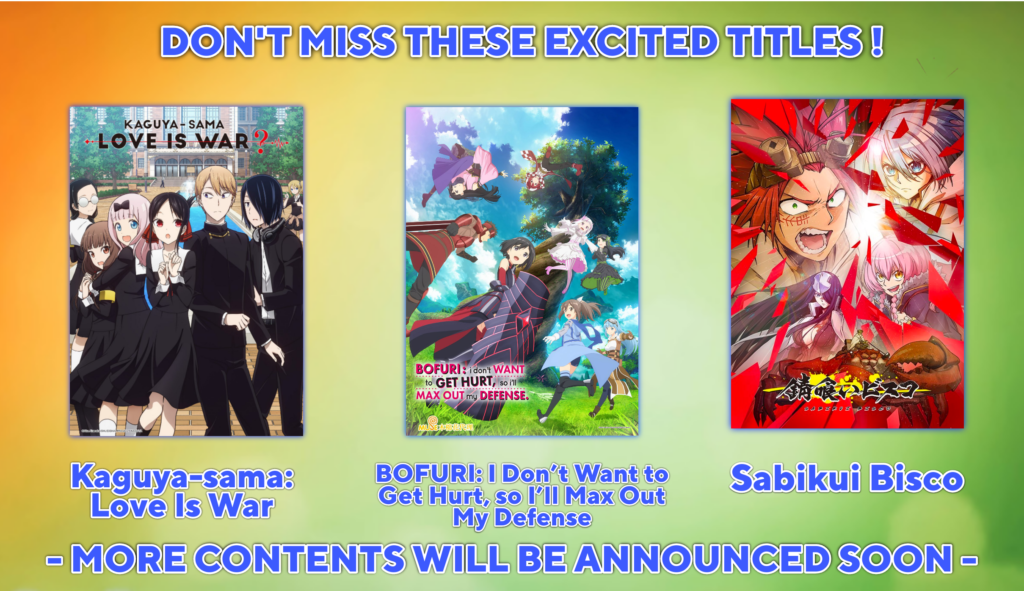 1. Kaguya-sama: Love Is War
episode 5 starting from 3rd April 19:00 (UTC+5.5)
Two episodes back-to-back!!
(Limited time ONLY until 18th April 2022) .


2. BOFURI: I Don't Want to Get Hurt, so I'll Max Out My Defense Starting from April 3rd at 20:00 (UTC+5.5).


3. Sabikui Bisco Starting from April 3rd at 21:00 (UTC+5.5).

Muse India YouTube channel
More titles will be also announced by the channel soon.

Subscribe to ▶️ Muse India 🇮🇳 YouTube Channel for more Contents Updates

Muse India – https://youtube.com/channel/UCYYhAzgWuxPauRXdPpLAX3Q


#museindia #musesg #museindia