Entertainment
Homepage
Latest
Media News
online contents
OTT Platform
Theatrical Release
DRAGON BALL SUPER: SUPER HERO" STREAMING
EXCLUSIVELY ON CRUNCHYROLL JULY 12
Summary
The Newest Dragon Ball Super Film is Coming to Crunchyroll This Summer and Will be Available in India in Hindi Dub and Subs Mumbai, India (June 28, 2023) – Crunchyroll is powering up its platform with Dragon Ball Super: SUPER […]

The Newest Dragon Ball Super Film is Coming to Crunchyroll This Summer and Will be Available in India in Hindi Dub and Subs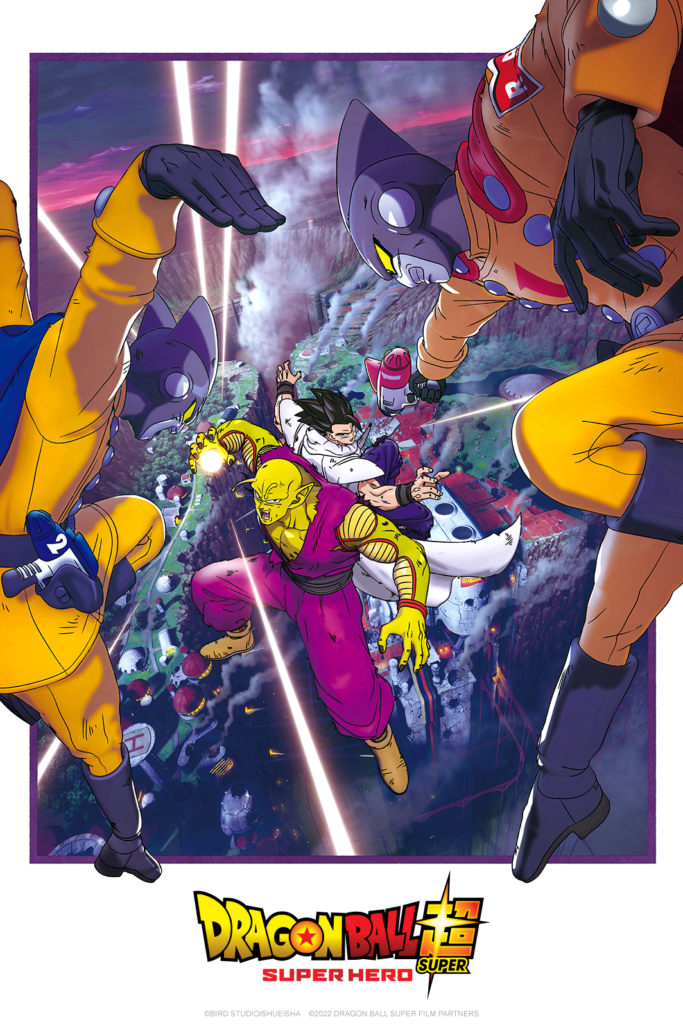 Mumbai, India (June 28, 2023) – Crunchyroll is powering up its platform with Dragon Ball Super: SUPER HERO, the newest film in the worldwide anime blockbuster franchise, which will come to its streaming service exclusively on July 12, 2023. Indian anime fans will be able to stream and enjoy the film in India, especially with Hindi dub and sub.
The film, with full commitment and deep involvement from Dragon Ball's original creator Akira Toriyama, has the legendary manga creator behind the film's original story, screenplay, and character design.
Dragon Ball Super: SUPER HERO was the first truly globally-distributed theatrical release for Crunchyroll, with the film kicking off in more than 100 countries, with 13 dubs and 29 subtitled languages. The film also grossed $96 million worldwide, making it the 4th-highest grossing anime film in the US.
Dragon Ball Super: SUPER HERO is the second film in the Dragon Ball Super franchise. Dragon Ball Super: Broly was released in 2018 to fans around the globe.
Watch the official trailer
Dragon Ball Super: SUPER HERO Official Synopsis:

The Red Ribbon Army was once destroyed by Son Goku. Individuals, who carry on its spirit, have created the ultimate Androids, Gamma 1 and Gamma 2. These two Androids call themselves "Super Heroes". They start attacking Piccolo and Gohan… What is the New Red Ribbon Army's objective? In the face of approaching danger, it is time to awaken, Super Hero!
• The film is directed by Tetsuro Kodama and the Japanese voice actors for the film include Masako Nozawa (Gohan, Goku and Goten), Toshio Furukawa (Piccolo), Yūko Minaguchi (Pan), Ryō Horikawa (Vegeta), Mayumi Tanaka (Krillin), Aya Hisakawa (Bulma), Takeshi Kusao (Trunks), Miki Itō (Android 18), Bin Shimada (Broly), Kōichi Yamadera (Beerus), Masakazu Morita (Whis), Hiroshi Kamiya (Gamma 1), Mamoru Miyano (Gamma 2), Miyu Irino (Dr. Hedo), Volcano Ota (Magenta), and Ryota Takeuchi (Carmine).
• The English voice cast includes Kyle Hebert (Gohan), Sean Schemmel (Goku), Robert McCollum (Goten), Jeannie Tirado (Pan), Christopher. R Sabat, (Piccolo and Vegeta), Sonny Strait (Krillin), Monica Rial (Bulma), Eric Vale (Trunks), Meredith Mccoy (Android 18), Johnny Yong Bosch (Broly), Jason Douglas (Beerus), Ian Sinclair (Whis), Aleks Le (Gamma 1), Zeno Robinson (Gamma 2), Zach Aguilar (Dr. Hedo), Charles Martinet (Magenta), and Jason Marnocha (Carmine).
• The Hindi voice cast for the film include Sanchit Wartak (Son Gohan), Ankur Jhaveri (Son Goku), Rajashrie Sharma (Son Goten, Bulma), Shailendra Pandey (Piccolo), Prasad Barve (Vegeta), Mayur Vyas (Krillin), Anshul Saxena (Trunks), Parighna (Videl), Neshma Chemburkar (Pan), Shanoor Mirza (Dr. Hedo), Yudhvir Dahiya (Gamma 1), Rajesh Shukla (Gamma 2), Pawan Kalra (Magenta) and Uplaksk Kochchar (Carmine).
The Dragon Ball phenomena began in 1984 when Japan's well-known manga from Akira Toriyama premiered in Shueisha's "Weekly Shonen Jump" – becoming a top ranked title throughout its 10 and a half years of publication. Since then, the manga's popularity has continued to grow with an astonishing record of 260 million copies sold worldwide and counting. And with Dragon Ball's ever-increasing popularity, it has expanded beyond manga to include TV animation, movies, games, and merchandising. Now 38 years after the launch of the original manga, Dragon Ball continues to evolve and will reach new heights starting with this new large-scale movie.
About Crunchyroll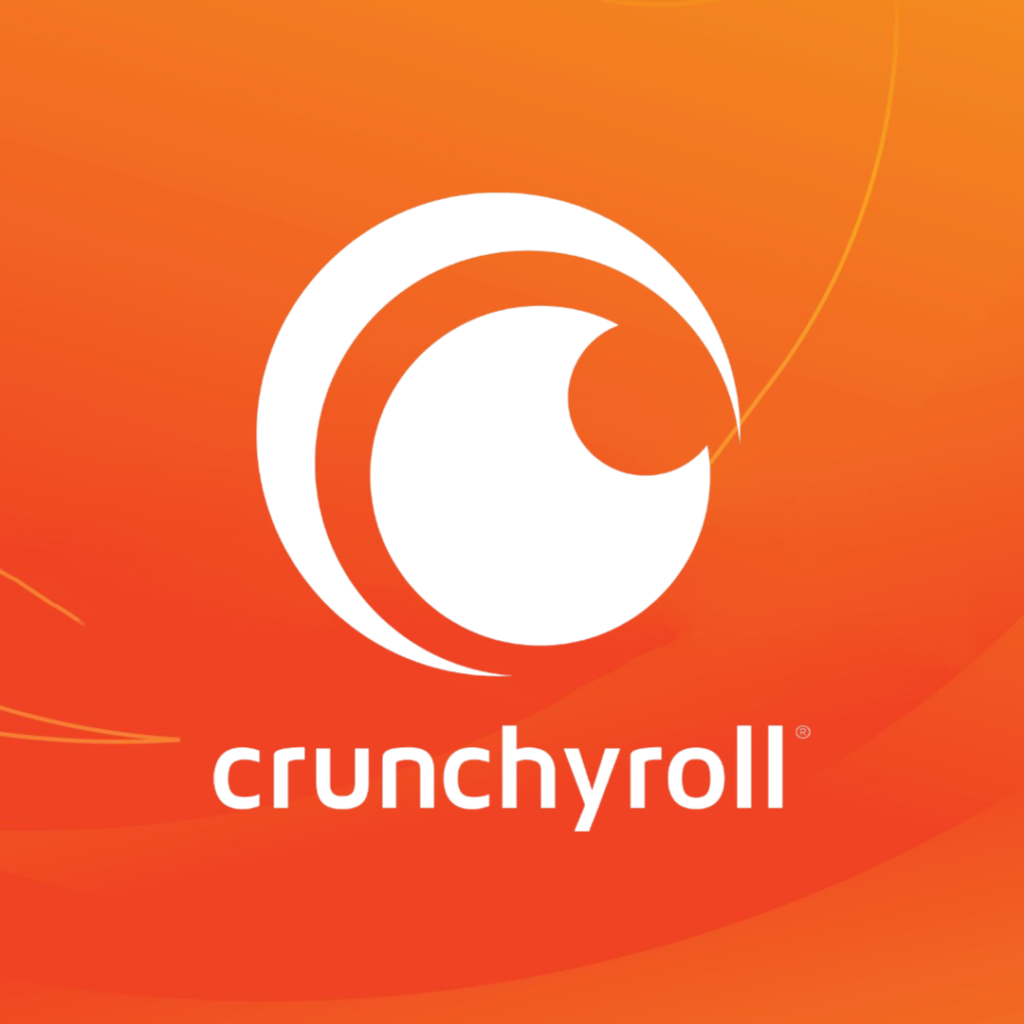 Crunchyroll connects anime and manga fans across 200+ countries and territories with the content and experiences they love. In addition to free ad-supported and membership Premium content, Crunchyroll serves the anime community across events, theatrical, games, consumer products, collectibles, and manga publishing.
Anime fans have access to one of the largest collections of licensed anime through Crunchyroll and translated in multiple languages for viewers worldwide. Viewers can also access simulcasts – top series available immediately after Japanese broadcast.
The Crunchyroll app is available on over 15 platforms, including all gaming consoles.
Crunchyroll, LLC is an independently operated joint venture between U.S.-based Sony Pictures Entertainment and Japan's Aniplex, a subsidiary of Sony Music Entertainment (Japan) Inc., both subsidiaries of Tokyo-based Sony Group.
About Toei Animation
Toei Animation Co., Ltd. ranks amongst the world's most prolific animation production studios. The company's operations include animation development and production, and worldwide marketing and program licensing with sales offices in Los Angeles, Paris, Hong Kong and Shanghai. Since its founding in 1956, Toei Animation Co., Ltd. has produced more than 13,316 episodes of TV series (more than 230 titles) and more than 258 long feature films (as of March 2022). For more information, please visit corp.toei-anim.co.jp/en.
Sources – Crunchyroll official Press Release & Email Correspondence