Entertainment
FEATURED
Homepage
Latest
Media News
TV Channel
Sony YAY to Air " Naruto " anime series on August 15
Summary
Watch The epic adventures of the world's greatest ninja Now on Sony YAY on this Independence Day ! On August 3 , 2022 , Sony pictures Network India's kids TV Channel , Sony YAY announced via their Social media platforms […]
Watch The epic adventures of the world's greatest ninja Now on Sony YAY on this Independence Day !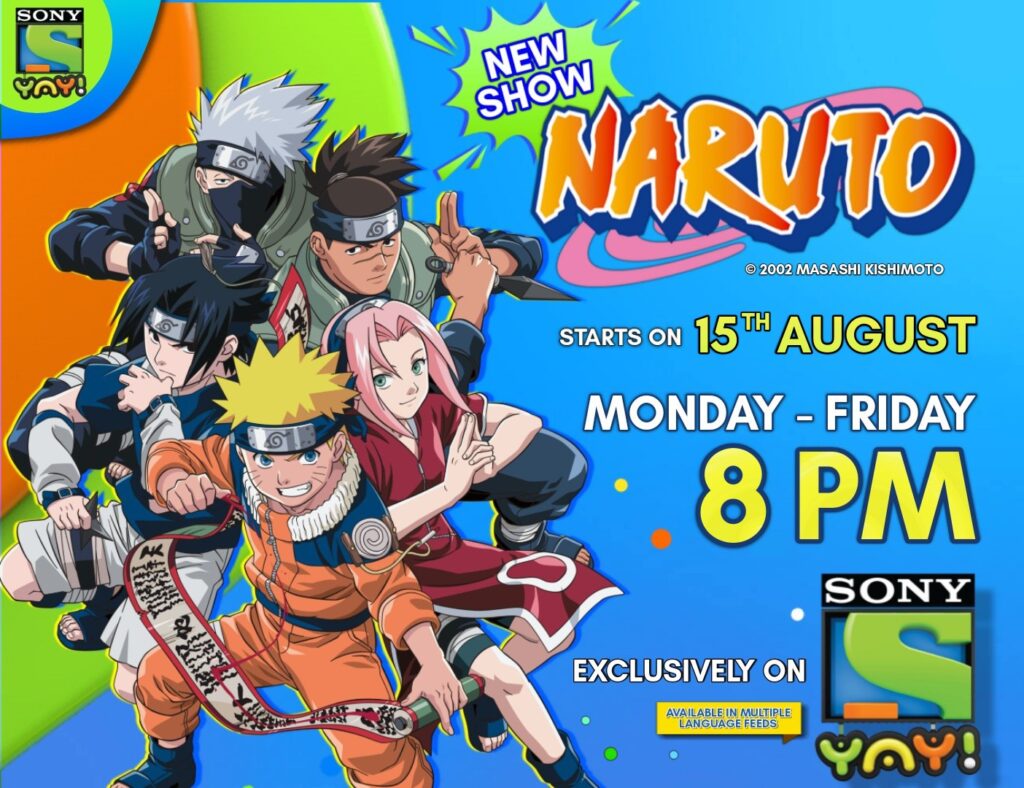 On August 3 , 2022 , Sony pictures Network India's kids TV Channel , Sony YAY announced via their Social media platforms that they are going to release their recently acquired Anime TV Series , Naruto from This independence Day , August 15 , Monday to Friday at 8.00 PM in Hindi , Tamil ,Telugu , Malayalam and Bangla language Dubbed exclusively on their Network.
About The Show " Naruto " / Story Synopsis :-
About The channel " Sony YAY " :-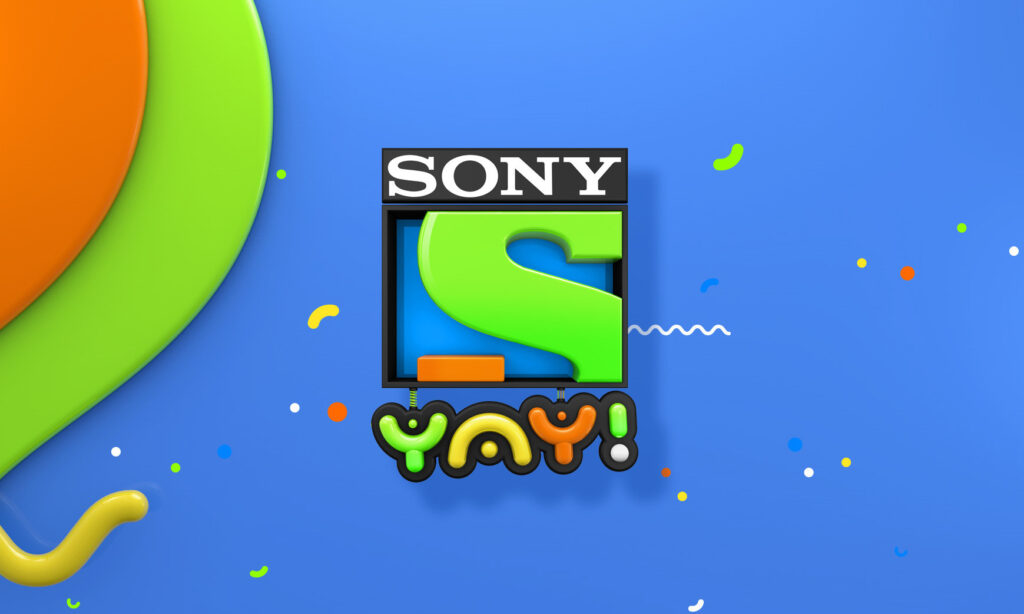 Sony YAY! is the first kids offering from Sony Pictures Networks, India. Its vision is to be a part of kids' everyday lives through various endeavours. A channel targeted at kids aged 2 – 14 years, Sony YAY! is here to set new standards and benchmarks in kids' entertainment. The channel's content is unique, fresh and relatable and is produced in India. The channel, within one year, produced 6 original shows which include Honey Bunny ka Jholmaal – a slapstick comedy with hilarious adventures of an odd team of pets, Paap-O-Meter- a unique laugh-out-loud ghost comedy and KickO and Super Speedo – a tale of a super-kid and his futuristic gadget car who are out to save Sun City and Guru Aur Bhole – a musical comedy, etc. Available in Hindi, Tamil, Telugu, Bangla, Marathi, Malayalam and English. Sony YAY! is the first kids' channel to be available in 7 languages. The channel has entered into licensing and merchandising, making their endearing characters a part of kids' lives wherever they are.