Entertainment
FEATURED
General
Homepage
Latest
Media News
TV Channel
TV Shows/Movies
Cartoon Network India to Launch Dragon Ball Super & Digimon Adventure latest Season in India Soon
Summary
Cartoon Network India is finally bringing back 2 new action packed Animes in Summer vacation ! On March 30 , 2022 , India's leading kid's channel, Cartoon Network, has rolled out a new brand positioning, 'Redraw Your World' to give […]
Cartoon Network India is finally bringing back 2 new action packed Animes in Summer vacation !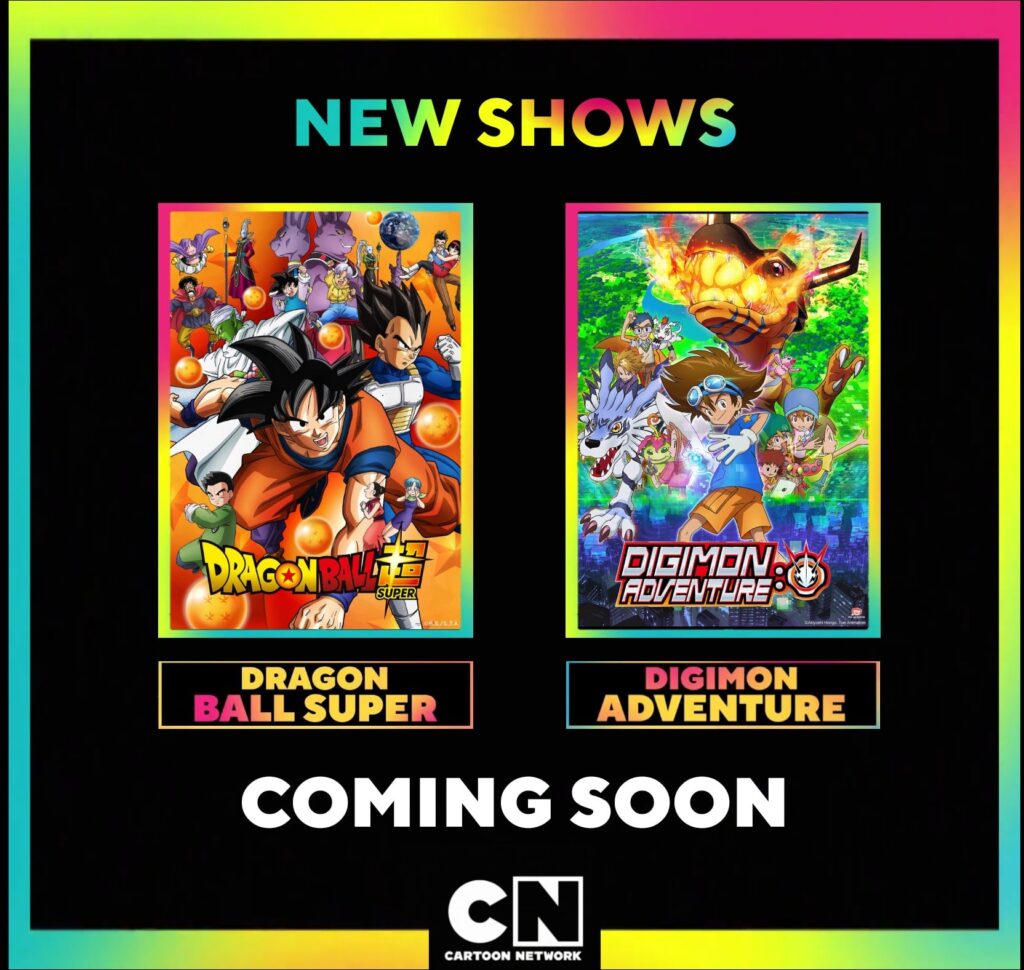 On March 30 , 2022 , India's leading kid's channel, Cartoon Network, has rolled out a new brand positioning, 'Redraw Your World' to give children & parents an unlimited dose of entertainment . The look of the TV channel features updated colors, music and design.
During this ident rebranding time , cartoon network india also announced that they are going to telecast the localised version of its upcoming 2 new all time favourite Anime series , i.e :- " Dragon Ball Super " & " Digimon Adventure ( 2020 ) tv series soon in summer vacation as they dropped glimpse of its upcoming shows' short teaser where they showed shorts of " Dragon Ball Super " & Digimon Adventure ( 2020 ) in that ident promo.
With this New Brand Ident ,Cartoon Network has set up a strong content line-up. The channel will air new episodes of existing blockbuster shows such as Ekans – Ek Se Badhkar Snake, Dragon Ball Super, Digimon Adventure, Lamput & revive popular classics like The Powerpuff Girls, Ben 10, DC Super Hero Girls, Courage the Cowardly Dog and Tom and Jerry.. etc on the channel
Cartoon Network India has also announced that they will launch Cartoonito, a pre-school programming block on Cartoon Network in 2022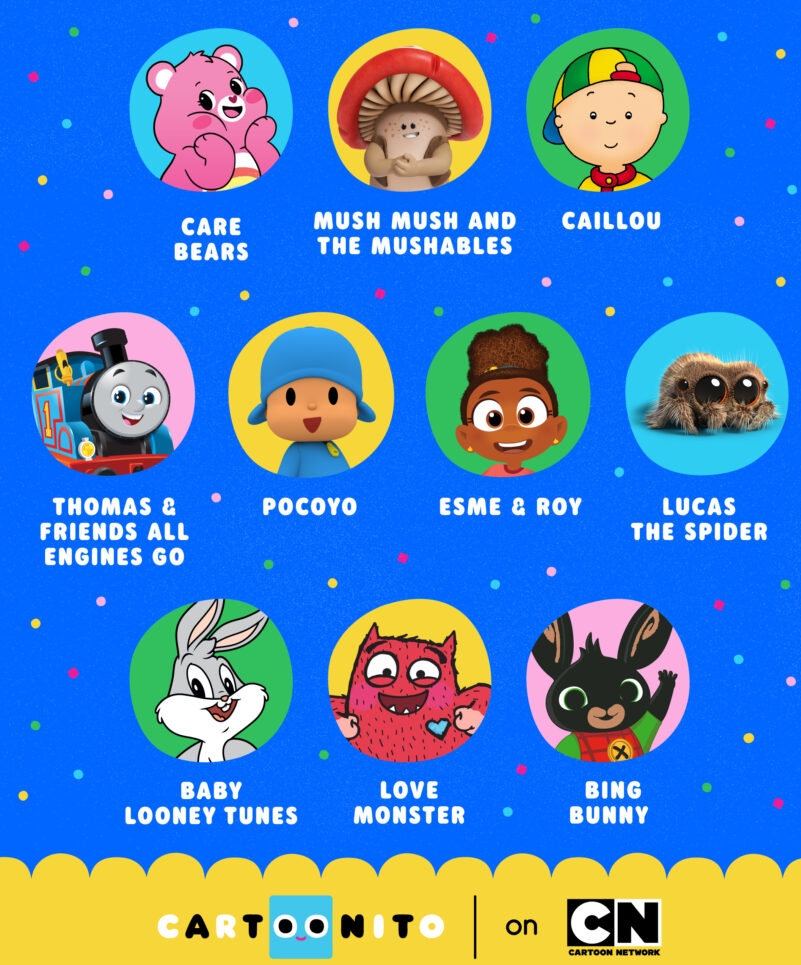 About Dragon Ball Super :-
Dragon Ball Super's TV broadcasting right was exclusively acquired by Cartoon Network in SEA as well as in India whereas it was first launched in India via Toonami on January 17 , 2017 on weekends at 10:30am with separate English dub ( produced by Bang Zoom entertainment ) but on April 16 , 2018 it was moved to Cartoon Network & aired at 10:30pm in India.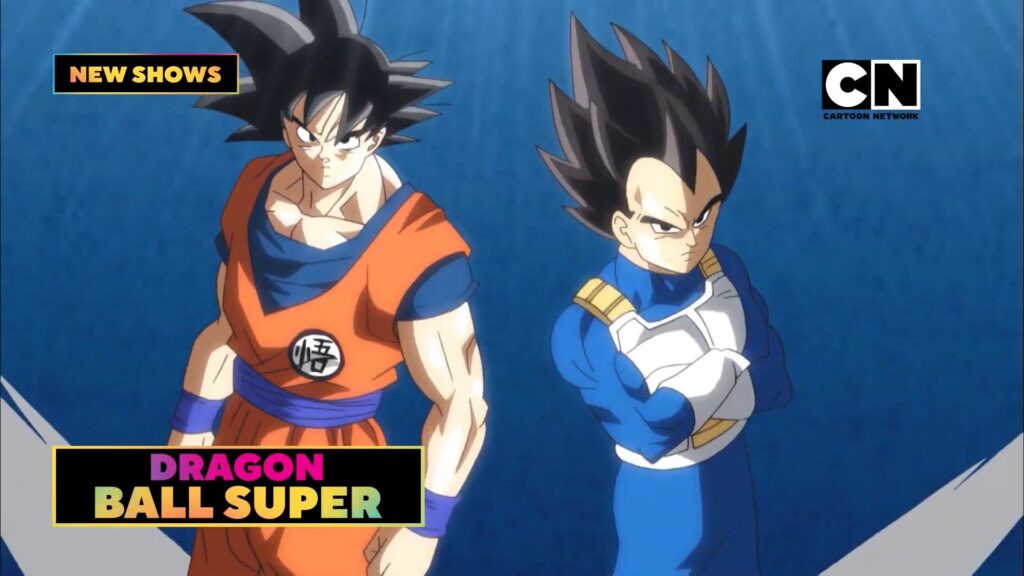 The Plot of Dragon Ball Super :-
With the threat of Majin Buu gone, Goku and his friends live in peace. When everyone gets together for the first time in a while for Bulma's birthday, Beerus, the God of Destruction appears and the action moves beyond the universe to a new phase.
About Digimon :-
Digimon was first premiered on cartoon network india on October 6 , 2004 where it aired from Monday to Friday at 5:30 pm and 8:30 pm on toonami block. The franchise was ran on that channel till 2010 with the premiere of the 5th Anime TV series of this franchise, Digimon data squad . Later the 6th Anime tv series of Digimon franchise , Digimon Fusion was acquired by disney india & first aired on Hungama tv in 2012-13. In 2018 Viacom 18's no.1 kids tv Channel Nickelodeon India had acquired the tv rights of Digimon Adventure tri movie series ( 5 movies ) & aired them both of SD & HD channel , i.e :- Sonic Nickelodeon & Nick HD plus respectively . The company also streamed the movies on its own streaming platform app , Voot but later all these movies were dropped from the streaming service's library.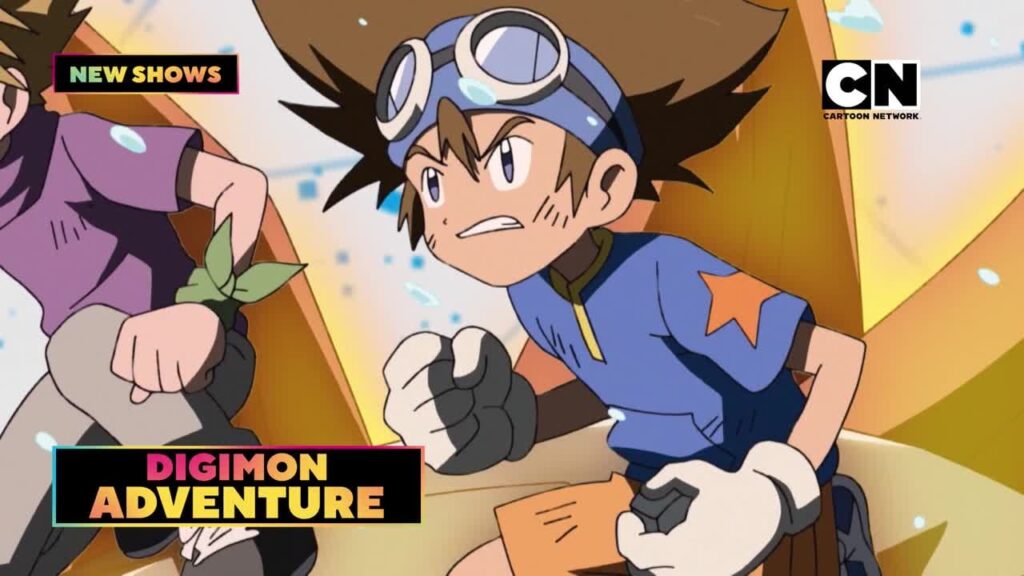 The plot :- It's the year of 2020. The Network has become something humans can no longer do without in their daily lives. But what humans don't know is that on the other side of the Network is the Digital World, a realm of light and darkness. Nor are they aware of the Digimon who live there. The DigiDestined meet their partner Digimon, and they're faced with an adventure into the unknown…!