Entertainment
FEATURED
Latest
Media News
TV Channel
TV Shows/Movies
Cartoon Network India Brings Back " Ben 10 Alien Force " in February , 2022
Summary
It has not been that long since Kids' most-loved superhero show , Classic Ben 10 original series got aired on February 1st , Now today Cartoon Network India has announced on their youtube channel that they will be Bringing action-packed […]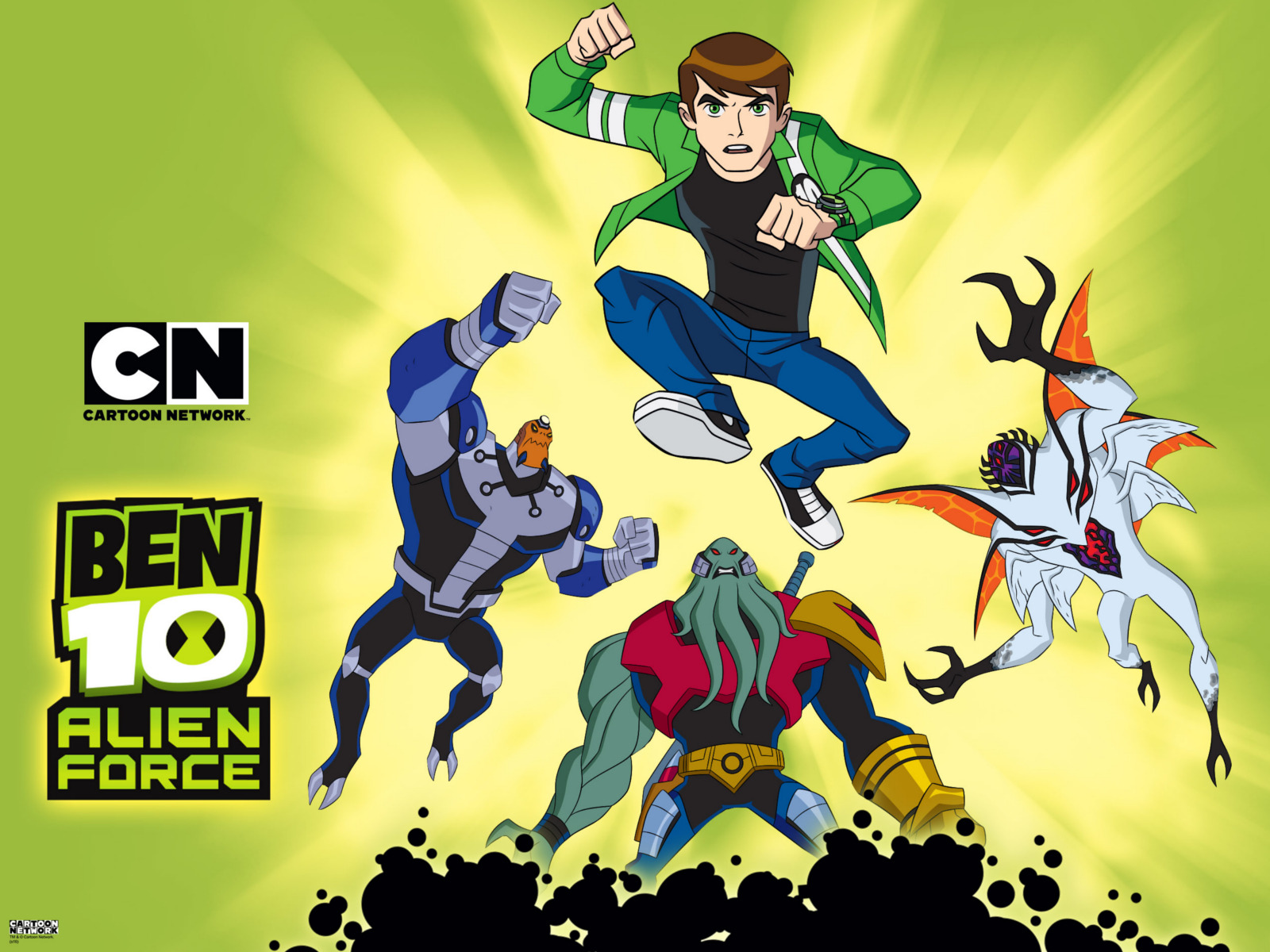 It has not been that long since Kids' most-loved superhero show , Classic Ben 10 original series got aired on February 1st , Now today Cartoon Network India has announced on their youtube channel that they will be Bringing action-packed the sequel of the original classic series , " Ben 10 Alien Force " back on the channel on February 18 at 8:30am & 7pm . The Series was first premiered on cartoon network in 2009 & now This series is exclusively available on Amazon prime video india in both English Hindi Dubbed.
Besides that the channel airs Ben 10 special episodes or movies on every Saturday and Sunday at 1:30pm.
About The Show :-
Ben 10: Alien Force is the second iteration of the Ben 10 franchise and the sequel of the original Ben 10 series. It was created by the studio Man of Action and produced by Cartoon Network Studios.
Ben Tennyson is now 15 and becoming a leader wearing his powerful Omnitrix again. Grandpa Max is missing and Ben needs the help of Gwen and Kevin to find him. Ben has 10 new aliens — including Swampfire, Goop and Jetray — to fight against Highbreed and stop him from making humans extinct and destroying Earth.