Entertainment
FEATURED
Latest
Media News
TV Channel
TV Shows/Movies
YouTube channel
New Season Of Pokemon Debuts in India on YouTube
Summary
Pokemon Season 23 : Pokemon Journeys Premieres in India along with SEA Territories on Pokemon Asia Eng YouTube Channel In celebration of its 25th anniversary,The popular animated franchise, Pokémon, is kicking off the festivities by the Premiering 4 Episodes of […]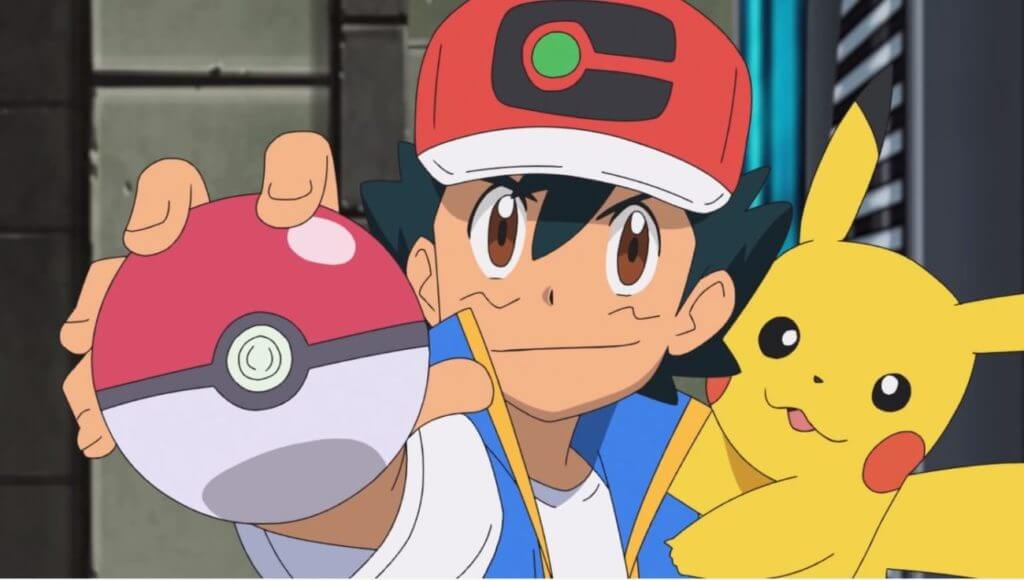 Pokemon Season 23 : Pokemon Journeys Premieres in India along with SEA Territories on Pokemon Asia Eng YouTube Channel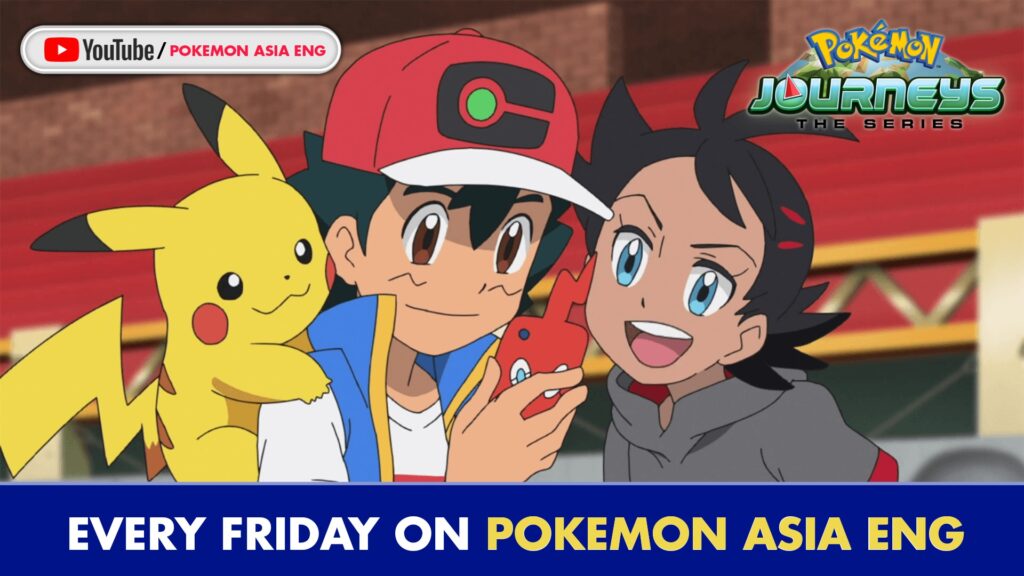 In celebration of its 25th anniversary,The popular animated franchise, Pokémon, is kicking off the festivities by the Premiering 4 Episodes of Its Latest Season , Pokemon Journeys : The Series for free on Its YouTube Channel Today ( Feb 19 @5:30pm IST onwards ) & The New Episodes will be Streaming on its Official YouTube Channel on Every Friday night.
Besides that They are also holding the first Pokémon Asia My Favorite Award to celebrate Pokémon Day.Tell Them your favorite Pokémon among No.1 ~ No.898 using the voting buttons in the Pokédex pages of Official Website of POKEMON INDIA. Below is the link of Pokemon India's official Website.
➡️ https://in.portal-pokemon.com/special/award_asia_2021/
** The voting period is February 19, 2021 to February 23, 2021 20:29.
The poll results of everyone's votes will be announced on Pokémon India portal on Feb 27. **
They are also doing a free virtual Post Malone concert on February 27 which is celebrated as Pokemon Day by fans across the world.More announcements regarding The Pokémon Franchise are Expected to be announced during the week leading up to Pokemon Day.So Fans Stay Tuned to The Pokémon officials on Social Media.
Pokemon is currently airing on Disney Network's Kids Channels in India along with its Movies where Viacom 18's Owned Streaming Platform- Voot Kids App is Responsible for Streaming The Anime ( Season 1 – 8 ) on the Platform & It will be Soon Available To play on Amazon Prime Video users in India.
About Pokémon Journeys: The Series"

Pokémon Trainer Ash Ketchum has a new plan: see the world! But first, he and his partner Pikachu are headed to the opening of the Cerise Laboratory, a research facility dedicated to uncovering the mysteries of Pokémon in every region. Ash meets Goh, another boy with boundless curiosity about Pokémon, and both are overjoyed when Professor Cerise asks them to become official research fellows. With Ash as determined as ever to become a Pokémon Master, and Goh aiming to catch one of every Pokémon (including the Mythical Mew), our heroes are in for adventure and excitement as they explore the wide world of Pokémon!