FEATURED
Latest
News
online contents
OTT Platform
Crunchyroll India Has Added Seton Academy & Psychic Princess to its Streaming Platform
Summary
Crunchyroll India Has Added 2 New Animes to Its Catalogue! Crunchyroll India has started Streaming " SETON ACADEMY " , romantic-comedy manga series by Bungo Yamashita & " PSYCHIC PRINCESS " , based on the webcomic of the same name […]
Crunchyroll India Has Added 2 New Animes to Its Catalogue!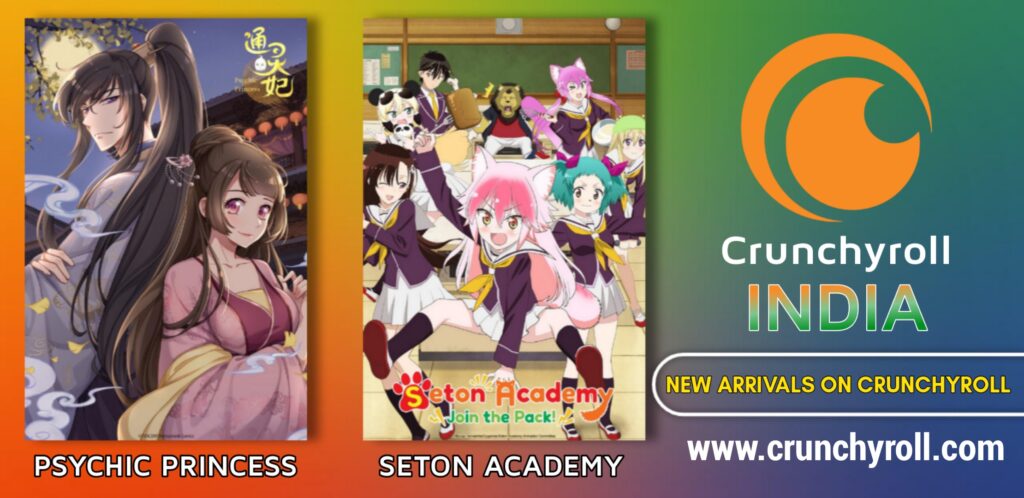 Crunchyroll India has started Streaming " SETON ACADEMY " , romantic-comedy manga series by Bungo Yamashita & " PSYCHIC PRINCESS " , based on the webcomic of the same name produced by Tencent Animation Comics on its Platform.
SETON ACADEMY is Already Available on Anione Asia YouTube channel for Free.
ABOUT SETON ACADEMY : –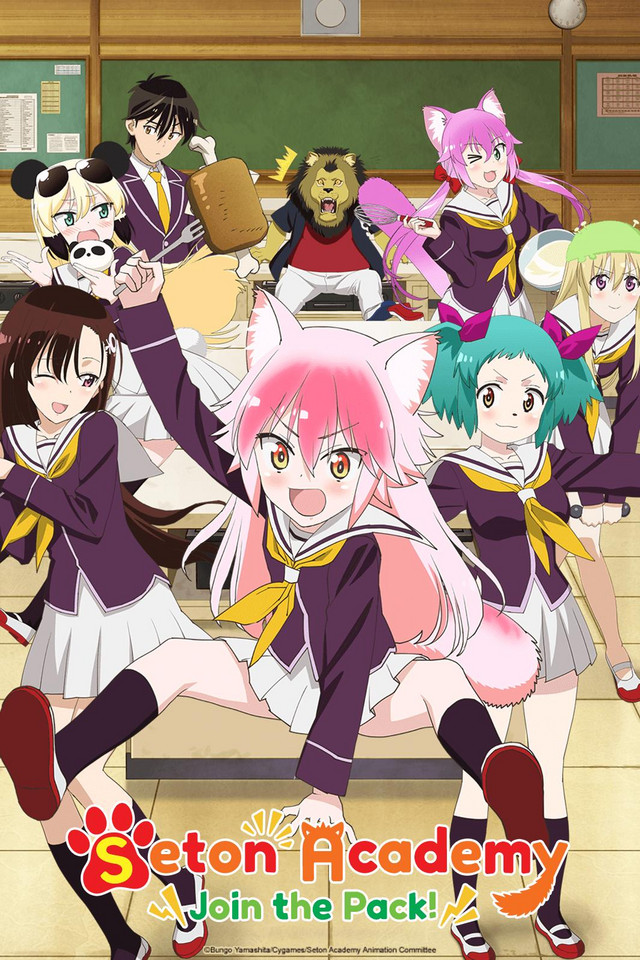 Seton Academy, a school where animals of all species gather to live and learn together. A sacred garden of learning, where students hone their primal instincts and the laws are of the jungle. Where species pit against species in a daily struggle for survival… Now enter the animal-hating human Jin Mazama, and the lonely wolf Ranka Okami. When man meets wolf in an encounter for the ages, this food chain is about to be shook. "Species shmecies! If we've shared face-licks, you're a friend to me! Welcome to the pack!"
ABOUT PSYCHIC PRINCESS :-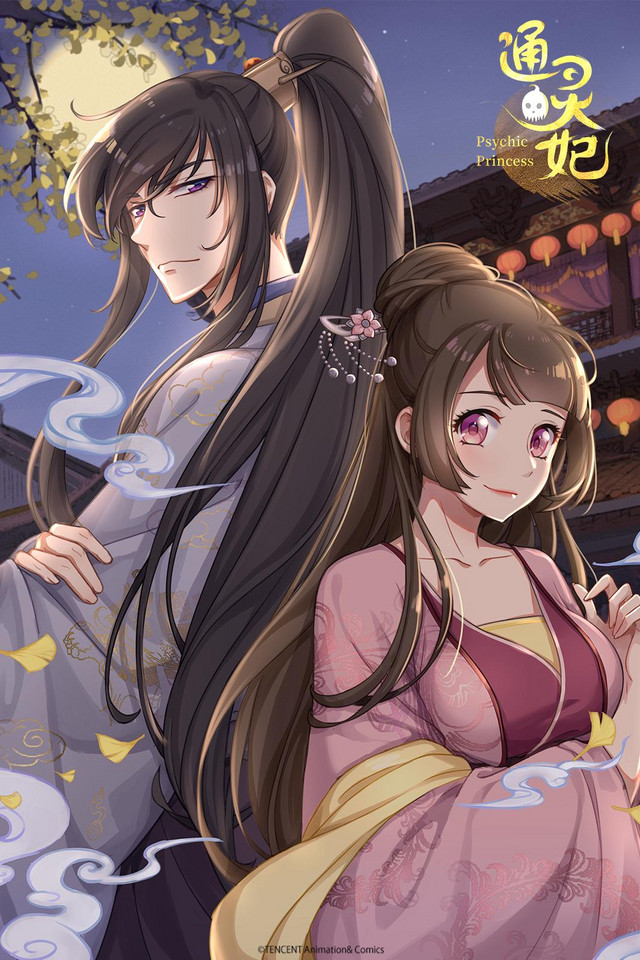 Qian Yunxi, the eldest daughter of the Grand Councilor, has had supernatural powers since she was young. Because of this, she has been kept in the Spirit-Cloud Mountain as she is seen as an ominous girl. When she's 16, she finds herself substituted for her younger sister into a marriage with Prince of Ye. However, it is said that the Prince of Ye is cold, eccentric, and cruel!
Source :- Crunchyroll , AS Anime Society