Media News
Netflix India
OTT Platform
Netflix India to Stream Dr. Stone , The Millionaire detective Balanceand How heavy are the dumbbells you lift Anime Series on November 20
Summary
Netflix India is going to Stream 3 anime series on November 20 ! Yes Netflix India has added Dr. Stone Anime Season 1 , the millionaire detective Balance unlimited & How heavy are The dumbbells you can lift anime series […]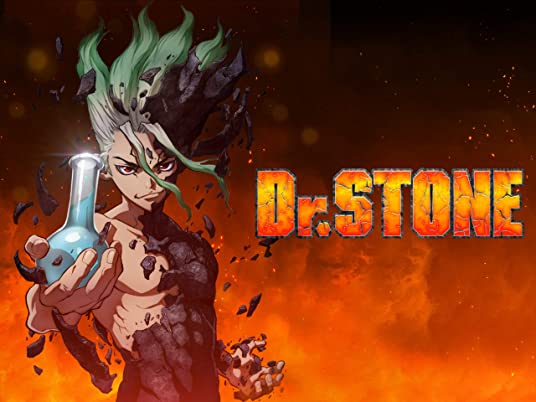 Netflix India is going to Stream 3 anime series on November 20 !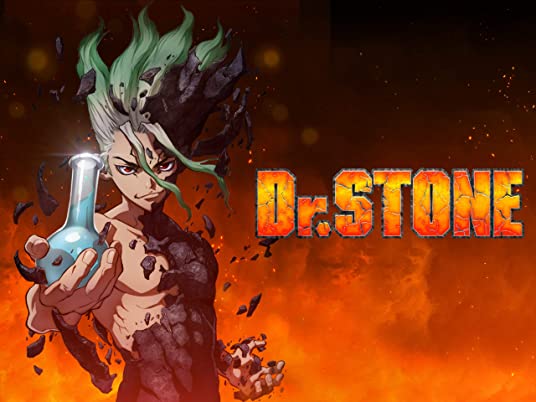 Yes Netflix India has added Dr. Stone Anime Season 1 , the millionaire detective Balance unlimited & How heavy are The dumbbells you can lift anime series in the streaming plateform's Upcoming Series list. All of These above Animes are not only entertaining but also critically acclaimed by both fans and critics all over the world. Those above mentioned titles are officially licensed & distrubed through MediaLink Entertainment Limited , a Hongkong based Anime licensing Company who licences Anime series for both South East Asia and South Asia. Besides that The Millionaire Detective Balance unlimited and How heavy are the dummbells you can lift Anime series are already available on MediaLink ' s Free Anime Streaming YouTube Channel ; Ani-one Asia in Japanese Audio with English subtitles.
About Doctor Stone Anime :-
Dr. Stone is a Japanese manga series written by Riichiro Inagaki and illustrated by Boichi. It has been serialized in Weekly Shōnen Jump since March 2017. The Anime series is animated by TMS Entertainment, with Shinya Iino as director, Yuichiro Kido as scriptwriter, and Yuko Iwasa as character designer. Tatsuya Kato, Hiroaki Tsutsumi, and Yuki Kanesaka composed the series' music. The series aired from July 5 to December 13, 2019 on Tokyo MX and other channels. It ran for 24 episodes.The Season 2 of the Dr Stone anime series will premiere in January 2021.
About The Millionaire Detective Balance : Unlimited :-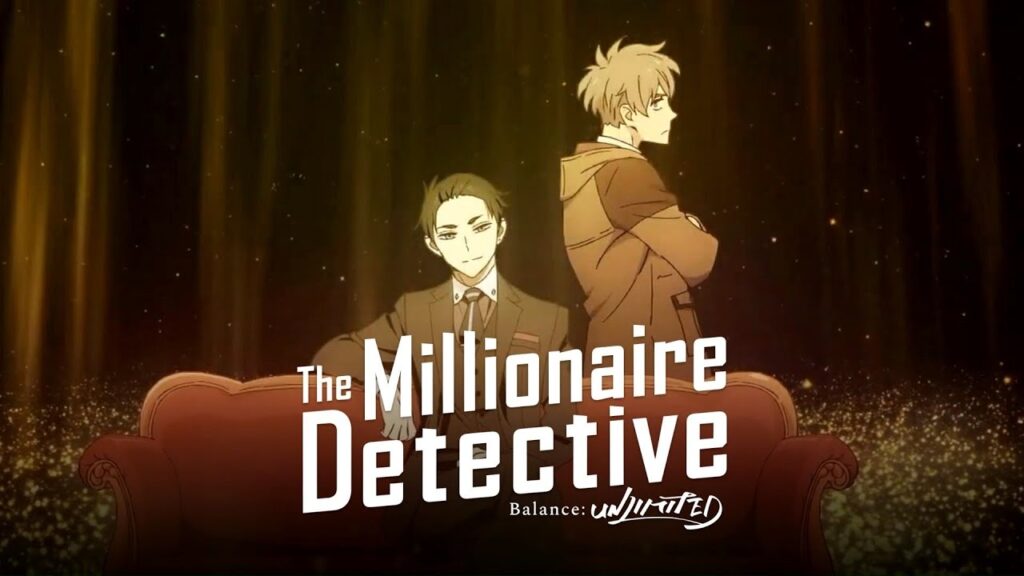 This Anime based on Yasutaka Tsutsui (The Girl Who Leapt Through Time)'s top-selling mystery novel series Fugou Keiji / Millionaire Detective premiered on Fuji TV's midnight programming block Noitamina on April 9, 2020 & on Ani-One Asia YouTube Channel before it's postponed to July after 2 episodes but later it resumed on July 16 onwards on Ani-One Asia.story follows the incredibly wealthy Daisuke Kanbe (Yūsuke Ōnuki) who audaciously solves cases in unconventional ways. Whereas Tsutsui serialized the original novel from 1975 to 1977, the anime moves the setting into the modern day. Kanbe is assigned to the "Modern Crimes Task Unit" — a unit created to keep problematic officers away from others. There, Kanbe becomes partners with Haru Katō (Mamoru Miyano).
About How heavy are The Dumbbells you lift ? :-
How Heavy Are the Dumbbells You Lift? Is licensed by Medialink Entertainment in India. It was First broadcasted on Japanese TV from July 2019 to September 2019, adapting the manga of the same name written by Yabako Sandrovich and illustrated by MAAM. Later it was available on Ani-One Asia YouTube Channel in Both Chinese and English Subtitles with original Audio Language.The story of the series follows Hibiki Sakura, a high school girl who loves to snack. When Hibiki decides to begin exercising to manage her weight, she gets roped into joining a gym that specializes in extreme muscle-training by her muscle-crazed classmate, Akemi Souryuuin.