Entertainment
OTT Platform
YouTube channel
Japanese Anime Studios like Toei , Nippon , Kodansha & Others Join forces to Launch Youtube Anime Channel for Free to Anime Fans
Summary
According to the report by variety, The Studios behind Japan's top Notable Anime TV series like Dragon Ball Z , Fairly tail , One Piece , Chibi Maruko Chan , Future boy Conan..etc I.e :- Toei Animation , Nippon Animation […]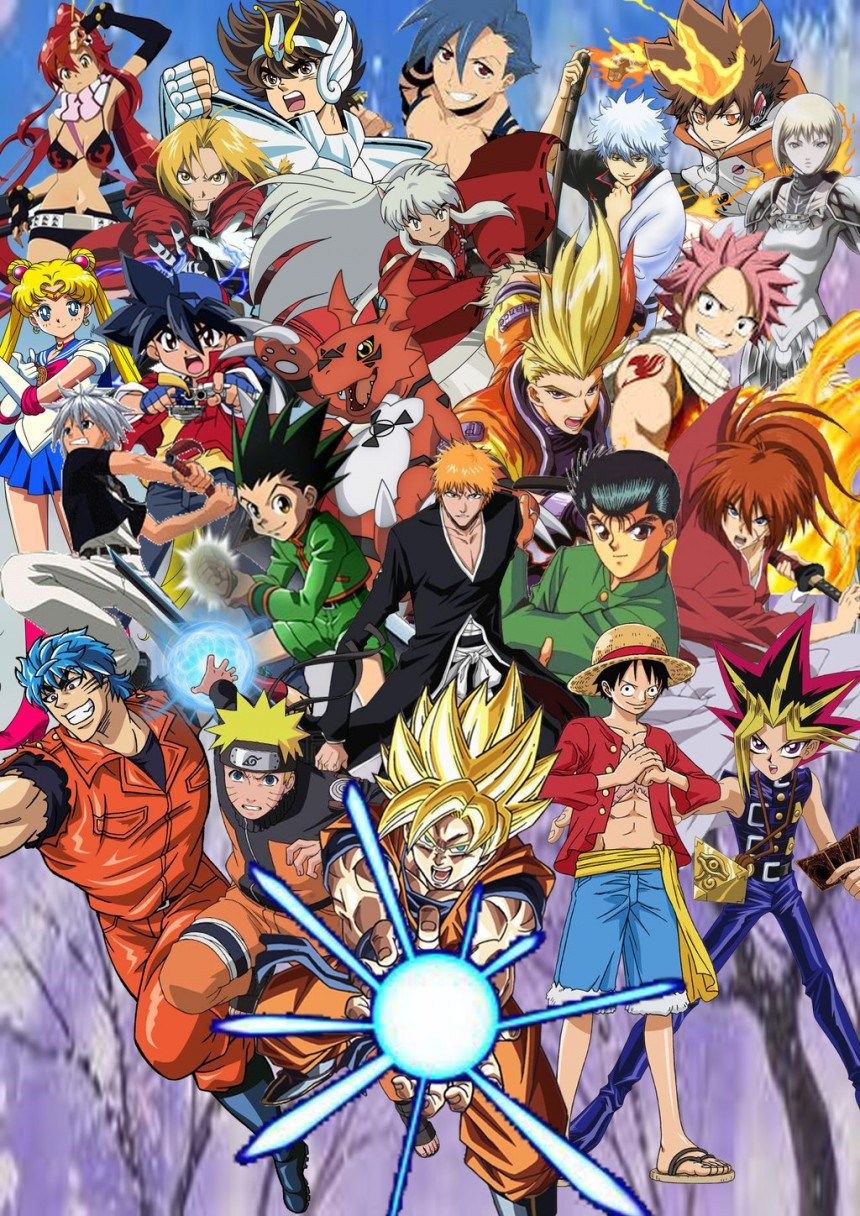 According to the report by variety, The Studios behind Japan's top Notable Anime TV series like Dragon Ball Z , Fairly tail , One Piece , Chibi Maruko Chan , Future boy Conan..etc I.e :- Toei Animation , Nippon Animation , Kodansha…etc Other anime service Providers are collaborating with each other to launch a YouTube Anime channel called Animelog / Anilog For online viewers.
According to Analyzelog , The Studio behind the launch of the new youtube channel:
" The channel aims to provide 3,000 anime titles from 30 companies to its online viewers by the year 2022. By linking with leading domestic content companies, Analyze Log will display a wide range of TV anime in "AnimeLog".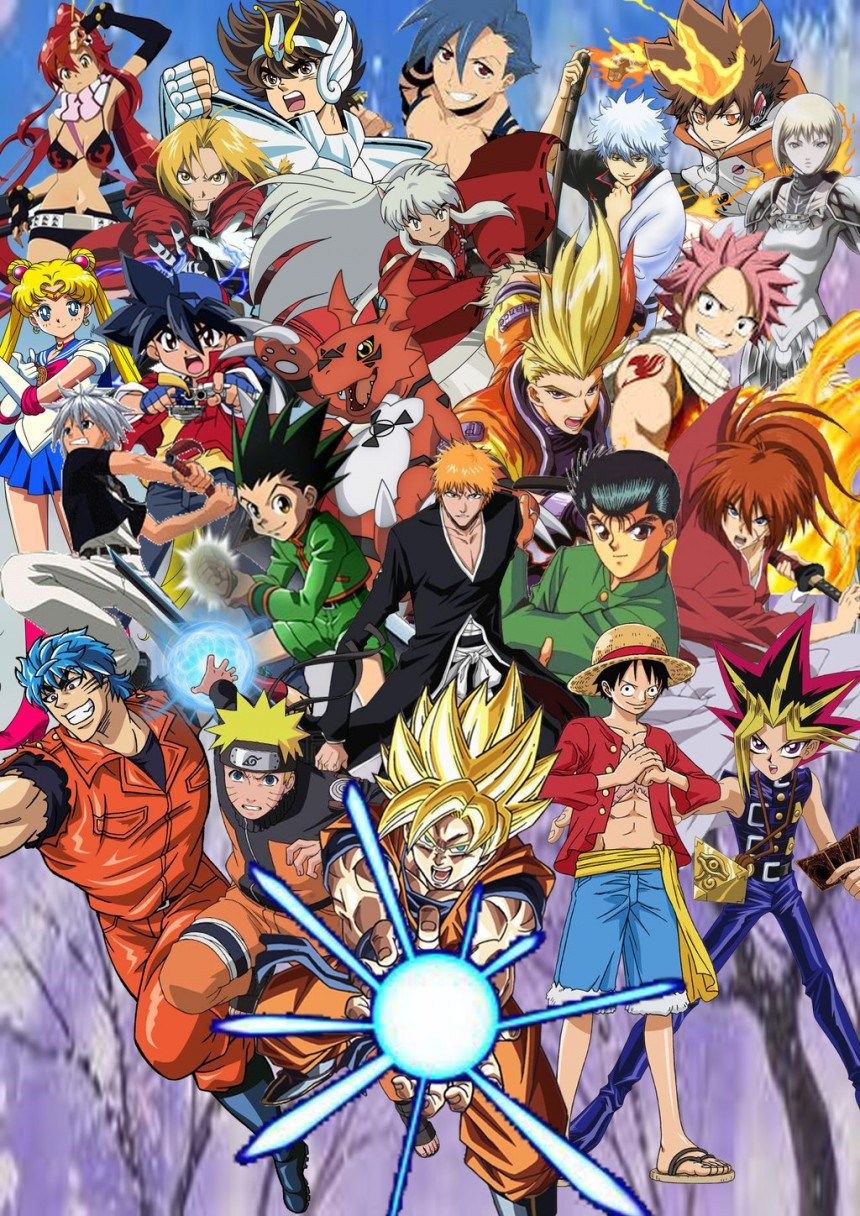 The distribution of animation programs has become a trend in recent years. Part of the use of television viewing so far has moved to distribution. As a business, subscription-type (unlimited subscription) video platforms such as Netflix, Hulu, and Amazon Prime Video are receiving particular attention.
However, while paying attention to the subscription type, it is easy to overlook the possibility of other distribution viewing businesses. A typical example is YouTube, which operates a business mainly with advertising revenue. This time "AnimeLog" is based on this. In particular, it is said that preschoolers and kids, who are the targets of kids and family animation, are watching and using YouTube rapidly.
Anime-related companies have their own YouTube official channels. Therefore, the intention to participate in "AnimeLog" is the expectation for a cross-industry business.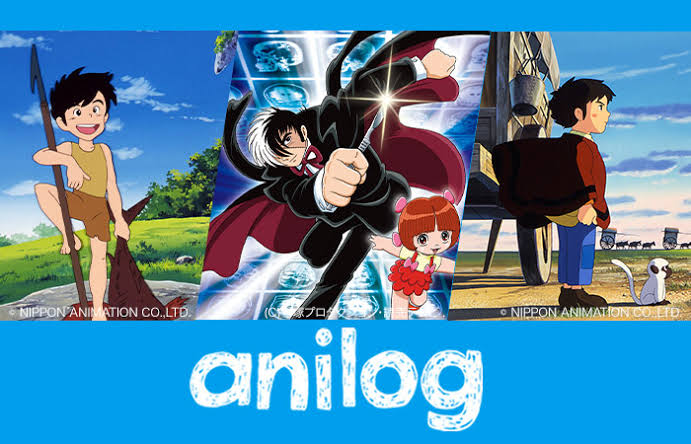 "We aim to be a one-stop channel where you can enjoy works that go beyond the boundaries of rights companies. All viewing is free, and at the start stage, masterpieces such as "Future Boy Conan", "Astro Boy", "Ask for Mother" are listed. "
By gathering programs with common viewing targets, it is a mechanism to nurture a platform that represents the industry and attract more users there. Although the works of other companies are rivals, the more works there are, the more attractive the viewers will be as a whole, which will be a great advantage.
Analyzelog also said in a statement:
"There exists a problem of illegal video distribution service these days, but "AnimeLog" will distribute only officially-licensed animations and operate as a safe channel that families can enjoy together."
Analyze Log aims to reach 1 million subscribers and 300 million views a month within two years after opening.If the number of registrants and the number of viewers increase, it will be possible to develop further business such as original content development and billing programs.
Source :- Variety , Anime News Network , Animation Business