Entertainment
Media News
TV Channel
TV Shows/Movies
Marvel HQ India To Premiere Marvel Avengers Season 5 : Black Panther Quest on November 16
Summary
Now King T'Challa is coming to Indian television via Marvel HQ , The home of Superheroes , for the animated series, Marvel's Avengers: Black Panther's Quest premiering on November 16 ! The Indian television premiere of Black Panther's Quest was […]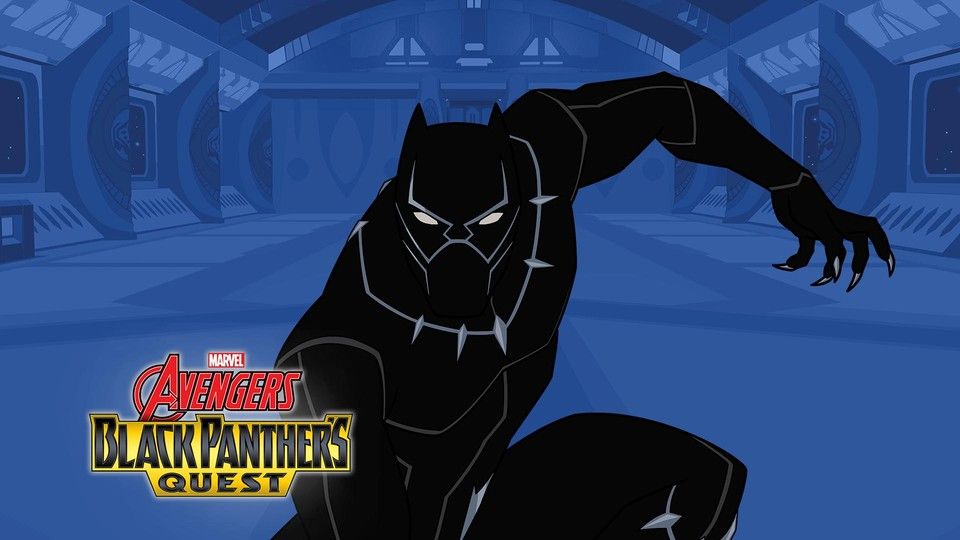 Now King T'Challa is coming to Indian television via Marvel HQ , The home of Superheroes , for the animated series, Marvel's Avengers: Black Panther's Quest premiering on November 16 !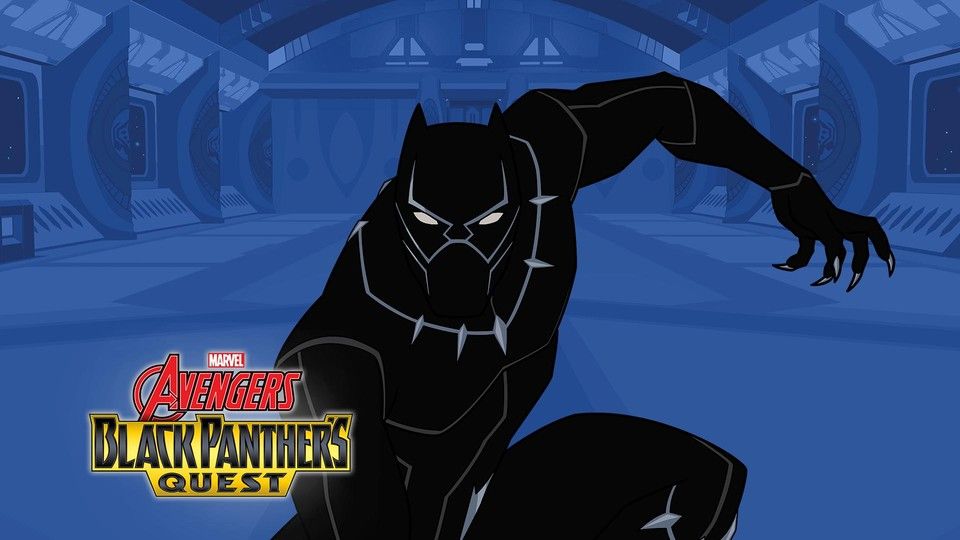 The Indian television premiere of Black Panther's Quest was previously announced with other Disney india's new acquired shows like future Avengers , Marvel Rising , Digimon…etc for marvel HQ India's Summer line ups in 2019 but it got delayed with other shows to uncertain period of time due to TRP issues & some unknown reasons.
Black Panther's Quest will see the rise of the mysterious Shadow Council, which seeks to challenge Wakanda. Teaming with Shuri — because, frankly, no other Avenger is capable of assisting here — T'Challa must decide whether his duties to Earth's Mightiest Heroes come before his duties to his kingdom. Is he Wakanda's shield or its sword? This international adventure will seek to answer these questions for our hero.
Marvel's Avengers: Black Panther's Quest is Set to premiere on November 16 , weekdays at 6:30pm IST only on Marvel HQ.